COVID-19 Update

During these difficult times, HEMCO Power & Control Systems Ltd are following government guidelines regarding current working procedures and social distancing (Please click
here
to review these guidelines). These guidelines are under regular review as the dynamics of the ongoing situation changes. Please find a synopsis of the key points below:
Working from home (Office Staff):
Those that can, will be working from home wherever possible/practicable. Site work, visits etc. will be limited to Emergency call-outs where it is considered essential (where not to, would compromise the safety of the public or employees).
Workshop Staff:

Our workshop is fully manned and operating as normally as possible, whilst following government guidelines regarding current working procedures and social distancing and following Public Health England
guidelines including, where possible, maintaining a 2 metre distance from others, and washing your hands with soap and water often, for at least 20 seconds.
Ongoing Projects:
Wherever possible, projects will continue to be worked on with the resources and deliveries of components available. This may mean that some delays may be experienced. Please speak with your contact at HEMCO, who will be able to advise you on your project in more detail.
Outside Visitors:
Until further notice, we are not allowing access by visitors into our premises.
Deliveries:
Deliveries will be accepted, but restrictions regarding signing tablets, paperwork etc. will apply and we will expect social distancing to be adhered to.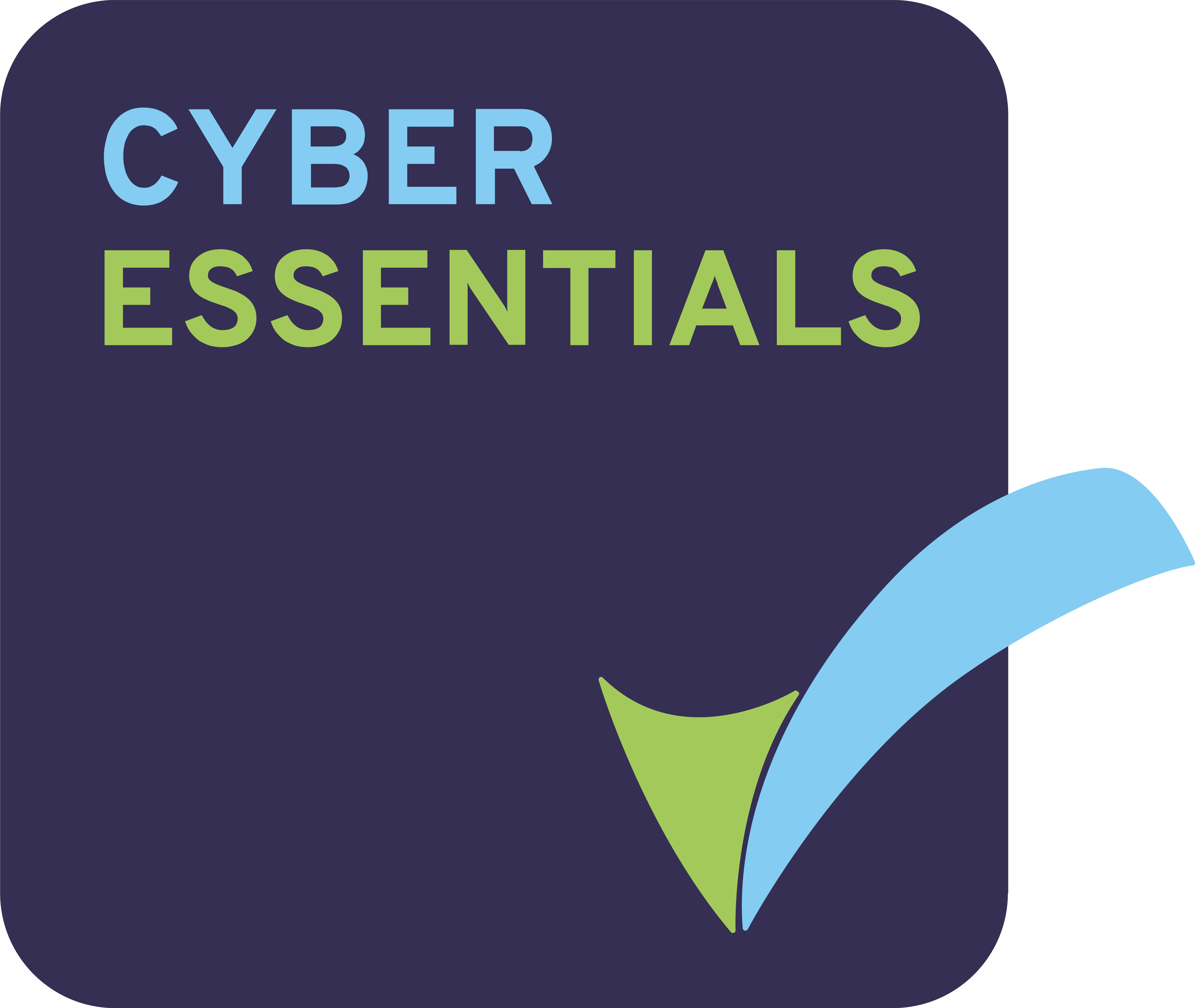 Cyber Essentials Certification
HEMCO Power & Control Systems Ltd are now Cyber Essential Certified.
​

●

Secure your Internet connection


●

Secure your devices and software


●

Control access to your data and services


●

Protect from viruses and other malware


●

Keep your devices and software up to date
Find out more here -
https://www.cyberessentials.ncsc.gov.uk/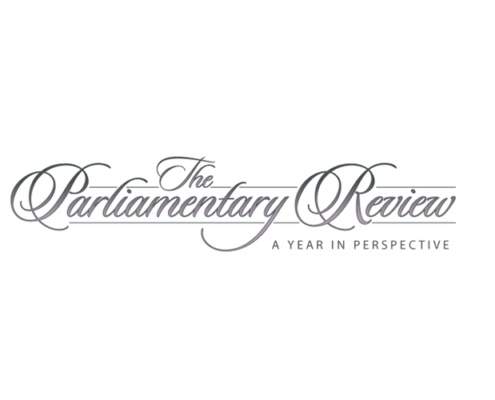 Parliamentary Review 2017
In 2017 we were delighted to be asked by The Rt Hon David Curry to write an article for the 'Parliamentary Review'. This prestigious document is a platform for successful and ambitious companies recognised for illustrating 'best practice' in their field by asking what they do, where they do it and how they do it. It is also an ideal opportunity to highlight obstacles and problems encountered by those 'at the coalface', particularly in respect of finance and skills shortages. This publication is then sent to numerous Policy Makers and heads of business, to aid them in making those decisions that affect all our futures.
​
We decided to embrace this opportunity to tell our story, and, indeed, it was very interesting from talking to other chosen companies, that there was a common theme amongst us all. The root of success is, in short, a lot of hard work from management and staff.
​
The culmination of this process was a gala evening at the Houses of Parliament. It was a proud moment for HEMCO, to be stood in such beautiful and historic surroundings, and to be recognised for the successful, dedicated team that we are.
​
An e-copy of The Parliamentary Review can be viewed here:

https://www.theparliamentaryreview.co.uk/editions/manufacturing-services/electronics
or you can download a copy of the HEMCO article here (1.4MB) or the full document here (41.5MB).
The official Press Release can be downloaded here (0.81MB)